The AIM Business Awards is an annual competition that celebrates multicultural businesses and entrepreneurs in Australia. Hosted by the Australian International Multicultural Association and in partnership with Oz Arab Media, the awards offer a platform for businesses, non-profits, and entrepreneurs with an ethnic or multicultural background to showcase their achievements and be recognized for their contributions to Australian business.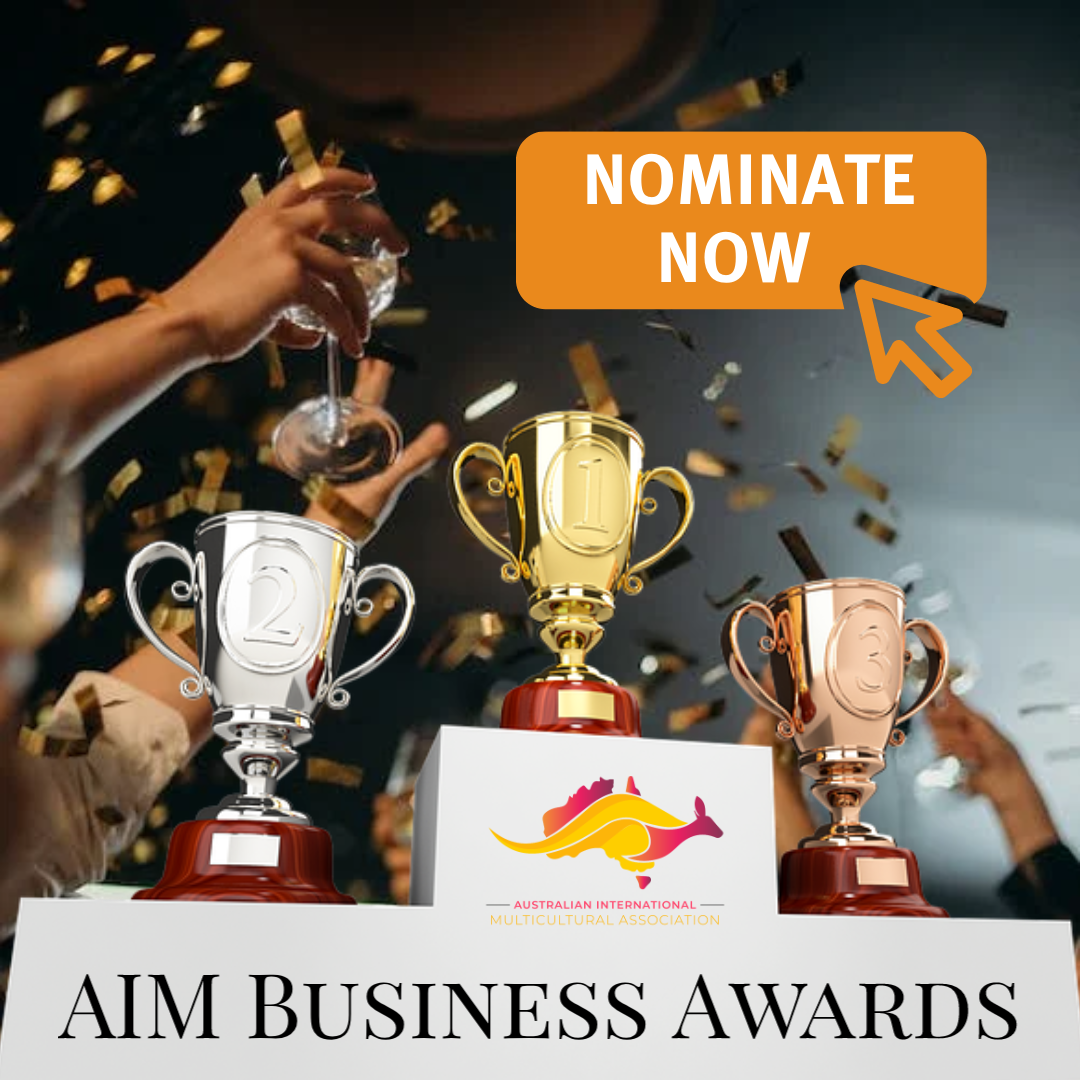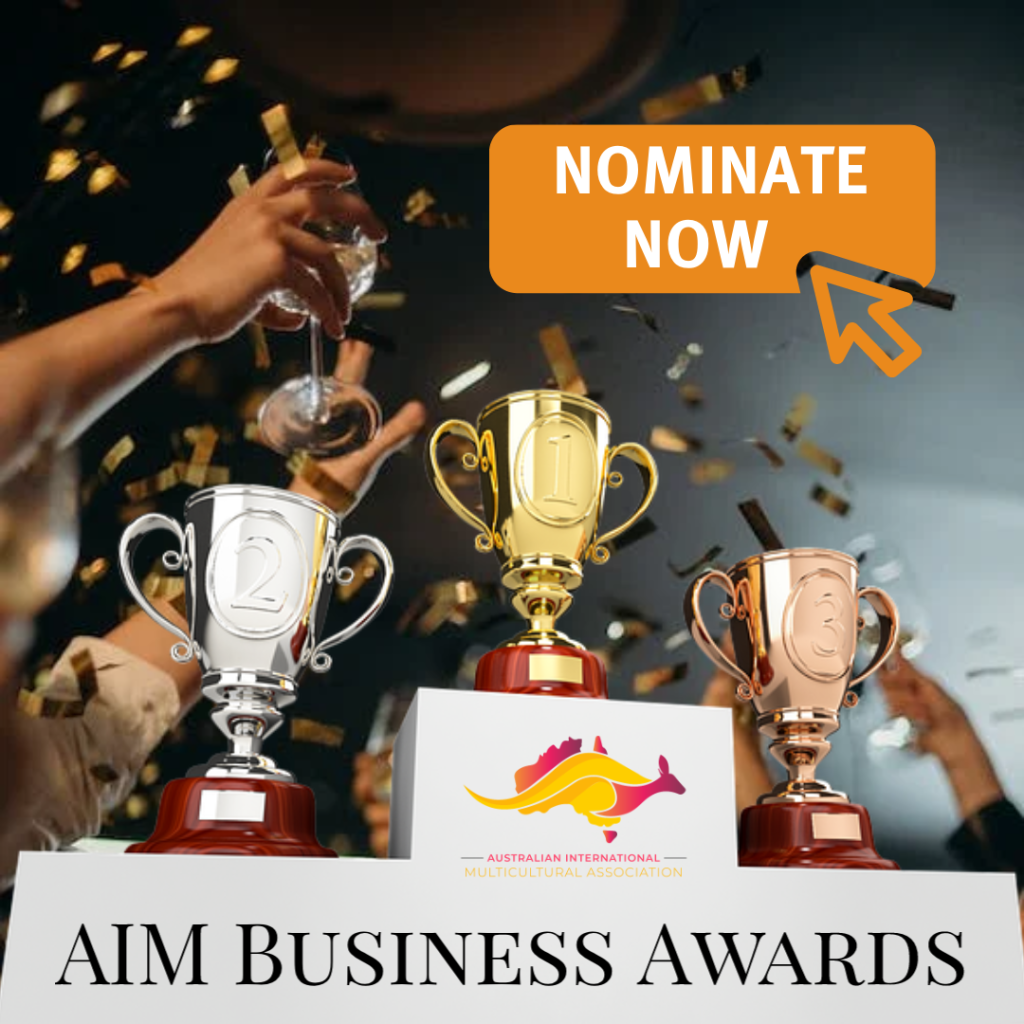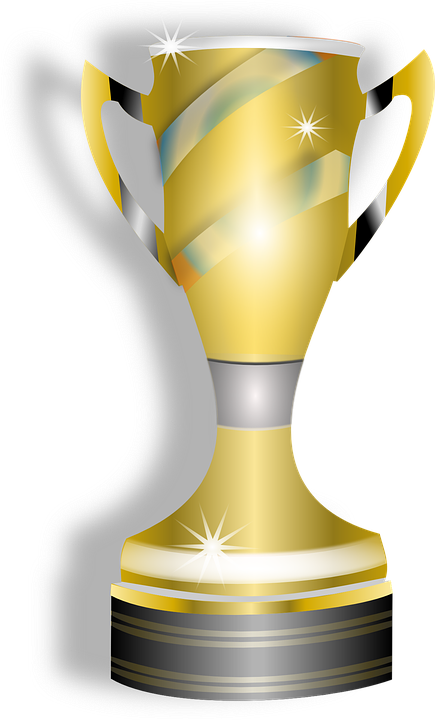 Business
This category recognizes small to medium-sized businesses that are either owned or managed by individuals of ethnic background. The focus is on businesses that have demonstrated excellence in their industry and contributed positively to the Australian business landscape.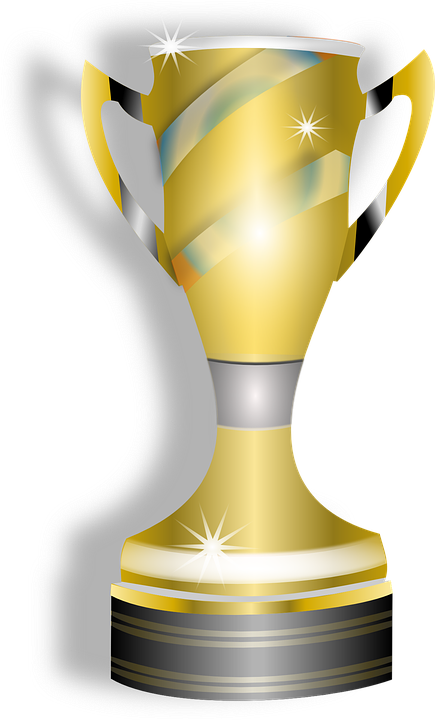 Non Profit
This category honors non-profit organizations that have made significant contributions to their communities. The focus is on NGOs that have demonstrated excellence in their field and worked to promote multiculturalism and diversity in Australia.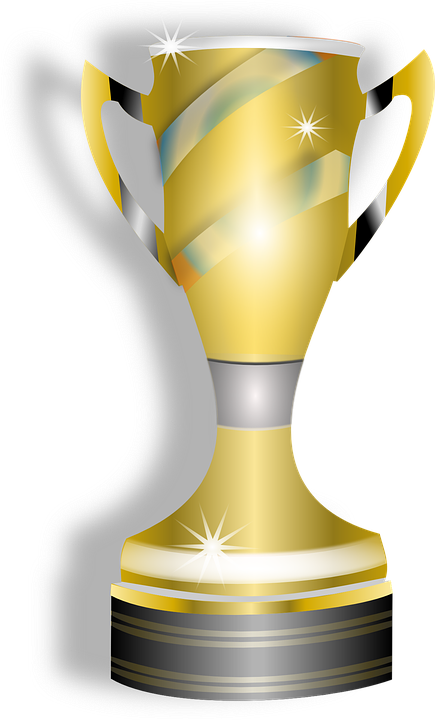 Entrepreneur
This category celebrates individuals who have shown outstanding entrepreneurial skills and achieved success in their industry. The focus is on entrepreneurs who have overcome challenges and demonstrated innovation, creativity, and leadership in their business endeavors.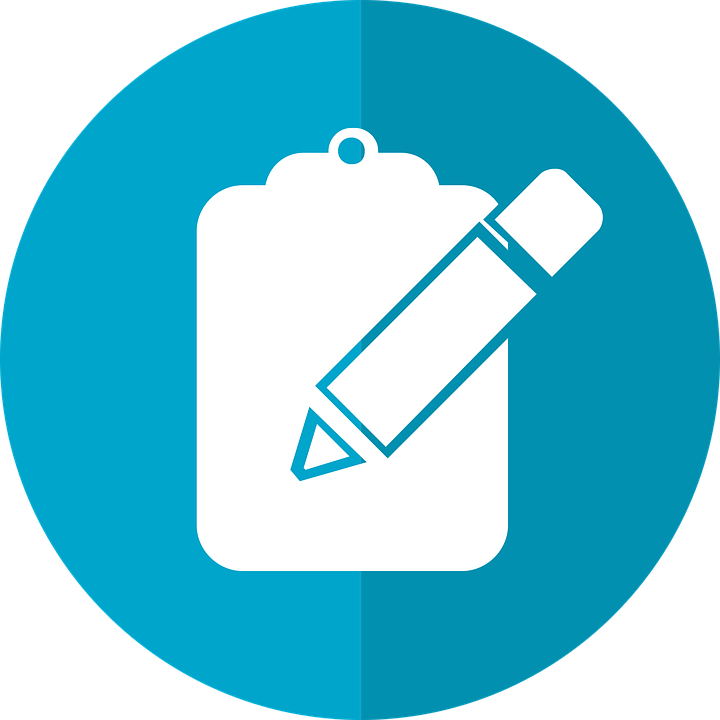 When nominations open, you can head over to Oz Arab Media's website and nominate your favourite business, NGO, or entrepreneur. Nominations are now closed for the 2023 AIM Business Awards.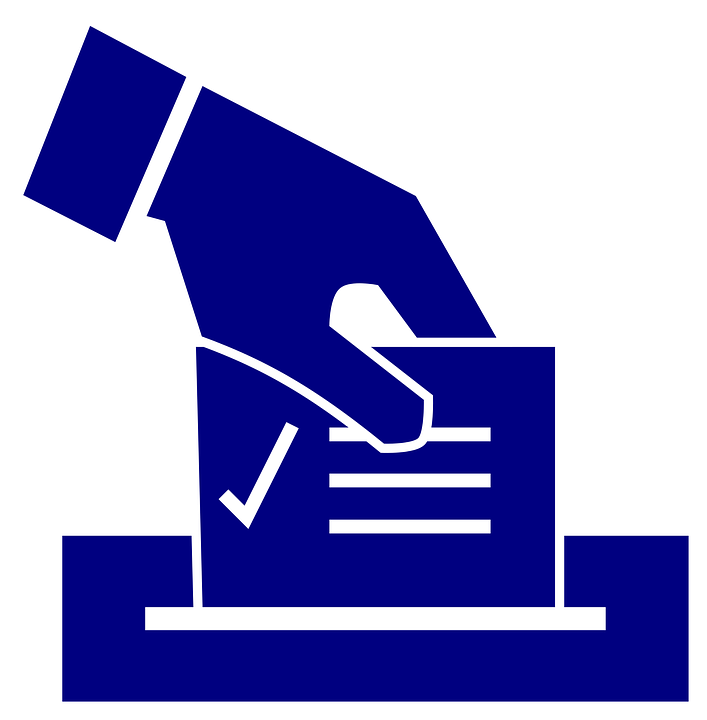 Once public voting opens, you will be able to go vote for your favourite entity. Voting for the 2023 AIM Business Awards is now closed. Find out who the top finalists for 2023 are by clicking the image.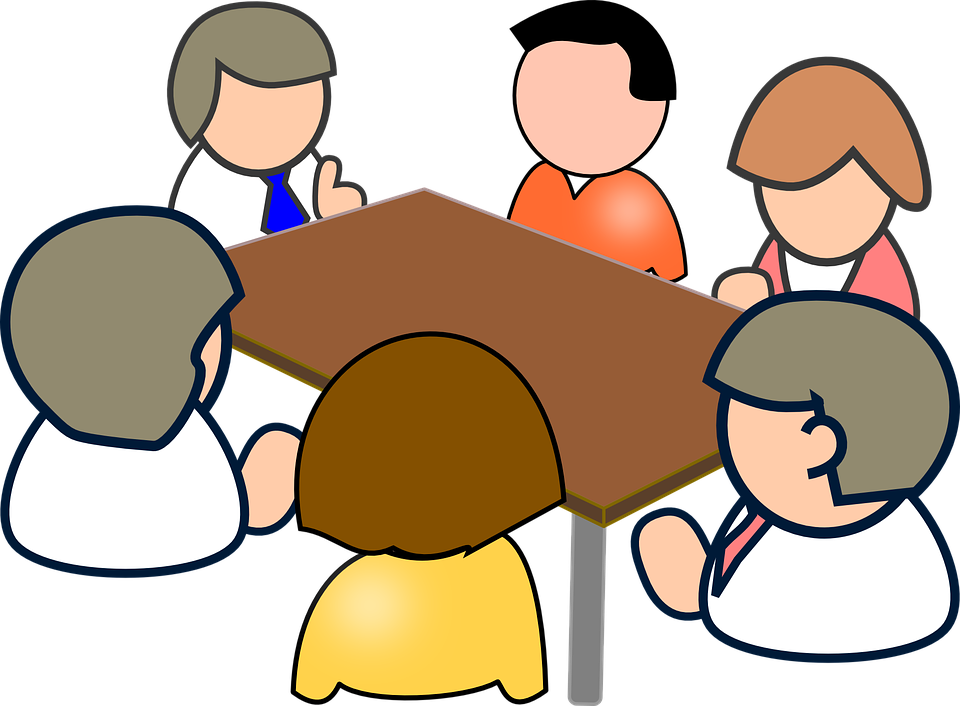 Jury Voting
Every year, AIM Association selects a panel of judges to go through the top 5 nominees in each category before making a final vote. The final vote will take place during the Oz Arab Media gala dinner, which will be on May 19, 2023.
Winners may get different prizes each year depending on the available sponsors and other factors. This year, each winner will get the following: